What are you most fearful of?
if I was going to make a list of things I am fearful of it would certainly include: clowns, porcelain dolls, coffee shortage, people laughing at me and being abandoned. If all those happened at once, I would certainly be living my worst nightmare!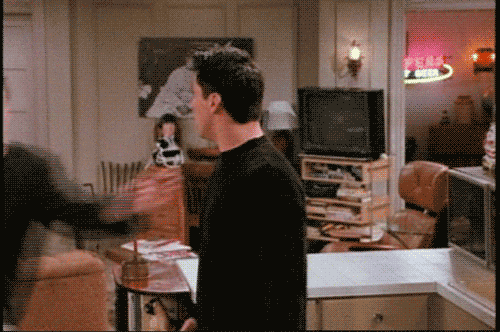 Fear & the Brain
Our brains have been created in such a way that when we are fearful, or anxious we are primed to enter into survival mode. Which is useful in the moment; but not as a continuous lifestyle.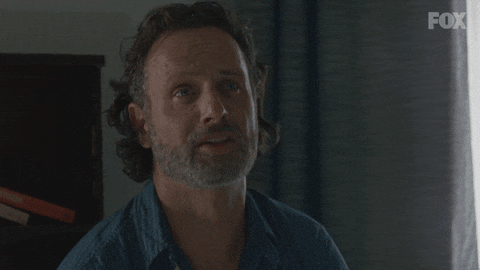 The antidote to fear is love & security.
Leadership and Fear
Leadership positions can be riddled with fear and insecurity and if we lead from this place, we lead from a place where we are in survival mode. I've been reading an excellent bible series called The Most Excellent Way to lead, and it's made me realise that when I am worried or feeling insecure I need to make sure I do not lead from survival mode. I can be impatient with people, blunt or even rude. I can feel envious of others achievements or boast about my own. I might dishonour people or become angry quickly. At worst, I lose my hope and want to quit. I'm not saying this happens often, but I can recall times when it has.
Stepping out with Fear
I've also realised that it is fear that can stop me from wanting to step out into the life Jesus has won for me. I realised it this week when I was driving a friend home. We'd been chatting about a supernatural lifestyle and then this friend suggests we went out on an 'Alternative Treasure Hunt'. I was fine and excited until she suggested we did it in my home town. Excitement shifted into fear, my grip on the steering wheel changed and I felt my chest tighten because I knew she was serious and would expect us to do it and suddenly I was scared. I know these feelings in myself, they are the signs of fear.
When do you feel most secure?
Love is patient, love is kind. It does not envy, it does not boast, it is not proud. It does not dishonor others, it is not self-seeking, it is not easily angered, it keeps no record of wrongs. Love does not delight in evil but rejoices with the truth. It always protects, always trusts, always hopes, always perseveres.
I feel most empowered, and most secure when I know I am loved, accepted and belong. I can think that I am secure because of my talent, my knowledge, and gifting, but these are just noise and pointless if I am not basing my security on love.
You are loved by the King of Kings, the maker of the Universe, the almighty one – Yahweh. He loves you with unending love, without condition. His love is patient and kind and keeps no record of wrongs. His love is perfect and it's strong and unfailing.
This is the love that compels you. Allow Holy Spirit to remind you of this on a daily, moment by moment basis. It will transform your day. The enemy loves to get a foothold, causing us to doubt the Father, so keep fixing your mind on this truth.
Stepping out of Fear
When we lead from love, patience and kindness flow from us and people notice the difference. It's not about being a walkover (because Jesus led this way and was not a doormat)
1 John 4:18 says 'perfect love casts out fear'. As you continue to place your life on this foundation and filling, He will empower you in your leadership and stepping out!
Now that's good news!